Do you want to learn any of our Training Courses in KK Nagar? Share your contact information while chatting with our help desk and get the promo code from our counselors. Hurry Up!! Only Limited slots available. For additional info, please consult our help desk. SLA – Best Training Institute in KK Nagar. Please feel free to contact us anytime further information is needed.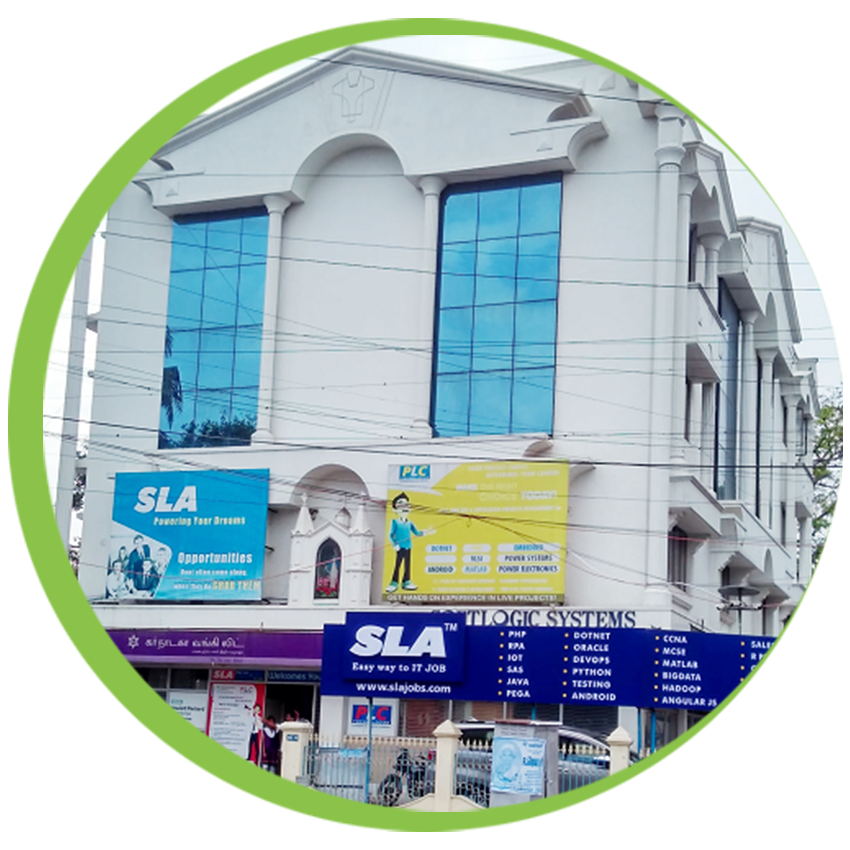 Our Vision : SLA is committed to empowering and enabling global students to bridge the knowledge gap which lies in the industries for qualified professionals to accomplish their tasks. Being a successful provider of Software Training in Chennai, SLA Jobs proves preeminence by placing students in top companies and paving them a way to start or transform their IT careers.
Our Mission : We assist our students through our accelerated training on trending courses with the ideal methodology that consists Identify the requirement. Define the course. Explore opportunities. Act on the curriculum, and look back at the evaluations of actions. To sum it up, we offer space to implement your creative ideas on real-time projects. We focus on providing student-centric IT Training in Chennai with industry-accredited certification and simplified placement practices.
Our Happiness lies in the Success of our Students!
Credibility
Trusted by 150+ global corporates for their team's Technical Enhancement Training through our Subject Matter Experts.
Accessibility
Located at the heart of Chennai city, fully air-conditioned classrooms and lab facilities that can be accessed easily by any student.
Efficiency
Produced 65000+ satisfied placements by our efficient Knowledge Acquisition Program and Skill Qualification Assessments.
Quality
Individual and Group training plan on adaptable and personalized Coursework Management System with skill development classes.
Assisting you to make smarter decisions to become one of the Millions!
Together, on the Pavement to the Success of Millions
Our existence in the industry is strongly rooted and our presence in the business can be traced back to the 1990s. We are well established in the fields of Software Development, International BPO, Training and development, and warehousing operations since 1995. A comprehensive background about us is as follows:
Wansoon Techskill (India) Pvt Ltd – 1997 & Rotary Skill Development Centre- 2000
One of our first business segments, a state-of-art skill development center in Chennai in India, partnered with Sing $100 Million Rotary Engineering Limited.
Softlogic Systems Pvt Ltd- 2001
Innumerable are the requirements of Non–IT and IT companies in Chennai, for BI, ERP, systematized DBM; We wished to be the silver lining of many competent Software Companies in Chennai.
Softlogic Academy [SLA] Pvt. Ltd
Since 2005 It is an HP certified Employment Training Company and accredited by DGET (Directorate General of Employment & Training, Govt. of India) to equip freshers with Technical, Aptitude, and Soft skills.
PLC Technologies Pvt Ltd- Since 2010
A Software and Embedded development innovator authoring high-quality services in Development & Design of complex enterprise-level solutions, servicing USA, UK, Denmark and India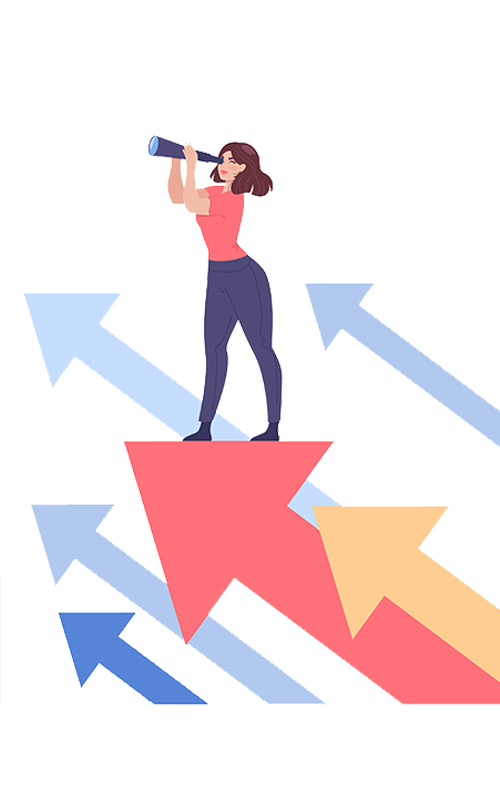 Start today
Schedule your Training Course
Set the course today for your success tomorrow. Master in trending courses on a convenient duration and flexible class timings at a cost-effective training fee. Contact us for further details. We are waiting to respond to your precious queries.
Contact our Career Counselor
Can't determine your interested field? Or Confusion on where to begin with? Talk to our Career Counselors for all your career based inquiries. Pick your phone and dial +91 860 8700 340.
Fulfill your Career Objectives
Want to upskill your basic skills? Or Crave for Highest CTC? Difficulty in making a better and smarter decision? Meet our Technical Experts. Register for a free appointment at 8608700340.